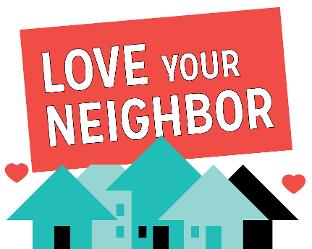 WELCOME TO THE MONTCLAIR BLOCK PARTY HOMEPAGE!
Host of this party:
Jeeja Moro Srikant (
contact
)
Organizing Committee: Luisa Carpio Mak, Germain Lavallee, Dominique Laverdiere, Netta Etzion, Daniella Kevic, C.B. Srikant
Date: June 22 from 12:00pm through 5:00pm
Streets involved: Montclair between Terrebonne and Somerled
CHILDREN'S ACTIVITIES
12:00-5:00pm - Arts and Crafts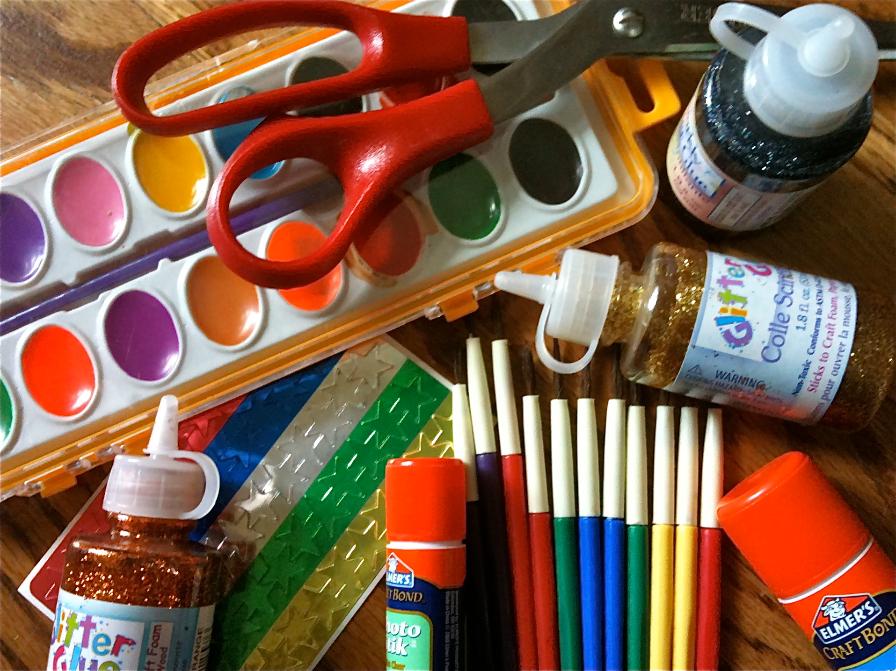 12:00-2:00pm - Face Painting by Samantha Turturici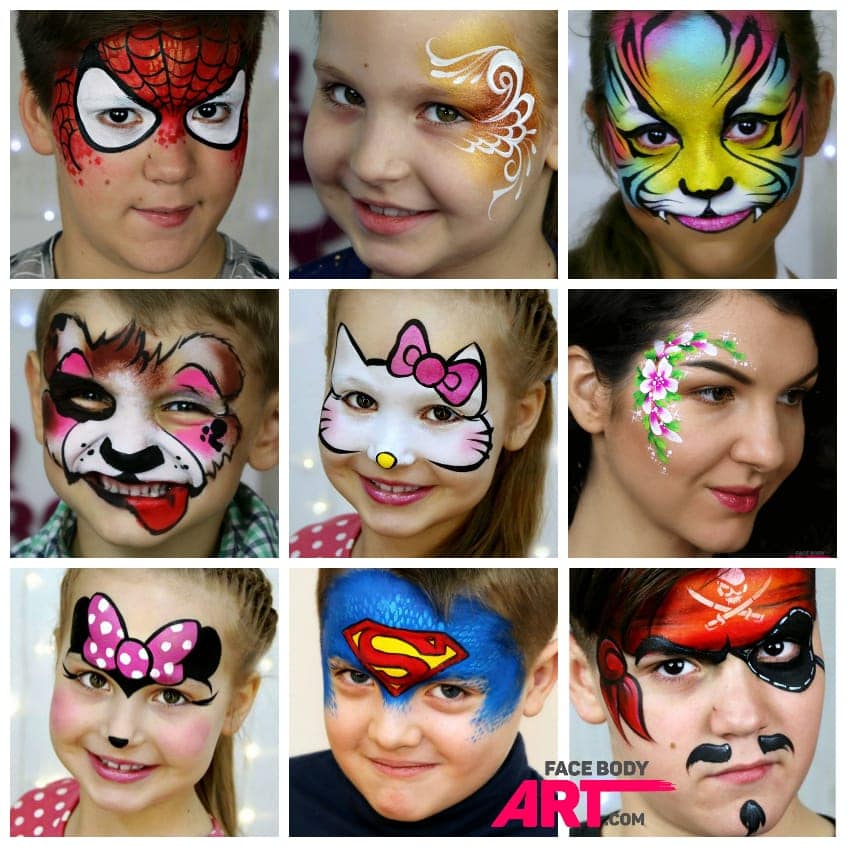 1:00-4:00pm - SAFE (Street Arts for Everyone) Program with Adam Clarke
3:30-5:00pm - Fun and Games Races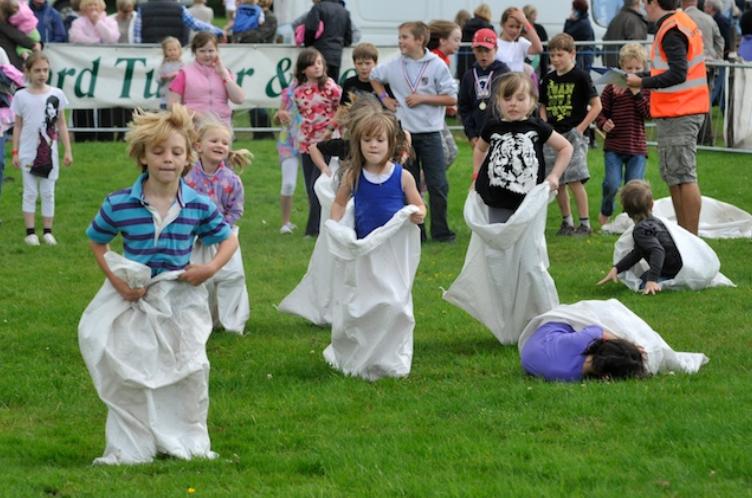 FOOD
A Pot Luck will be available throughout the course of the day. To register your dish with us, please go to the following site:
We will also have a BBQ going. We will be cooking up hot dogs and burgers and if you'd like something else, bring it and we'll cook it!
LIVE MUSIC by NDG Bands
Bandstand at 4596 Montclair
1:00-2:00pm - Osmosis Unlimited
2:30-3:30pm - Hampton Street Coffee Grinders
4:00-5:00pm - Shane Murphy Band
ACTIVITIES FOR ADULTS
12:00-5:00pm - Community Swap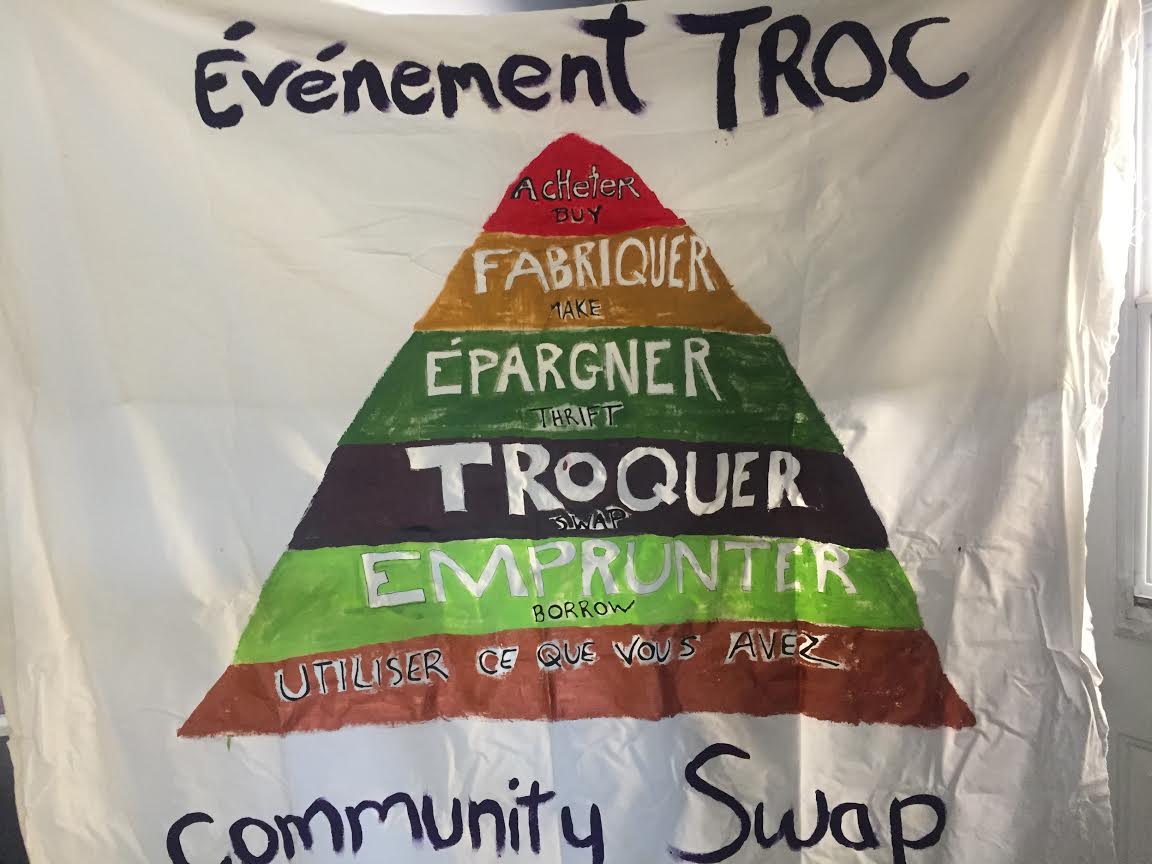 12:00-5:00pm - Transition NDG Table -