BE A PART
Spread your love to everyone with a smile!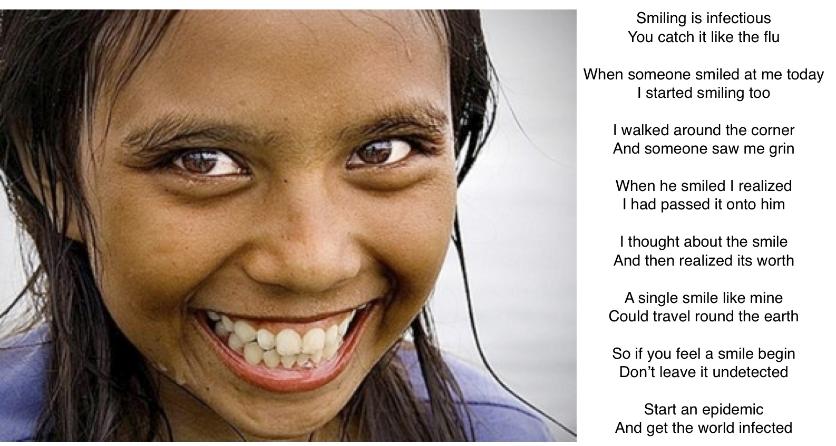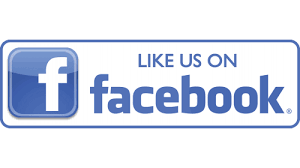 GET SOME FRIDGE MAGNETS MADE AND GIVE THEM OUT ON THE STREET!
Go to www.vistaprint.ca

Login with:

email address: G3corporate@gmail.com
password: edenproject
Click on 'View Order History' at middle left.
Follow instructions to order 25 or 50 fridge magnets. Ask your friends to keep the ball rolling and do likewise!
COMMIT TO GROWING IN LOVE DAILY
Be fully present in every instance, and be love in every situation. This means engaging with everyone whose path we come across and taking every opportunity to help in whatever form that takes (a smile, a kind word, a prayer, $$$, physical assistance, emotional support...). In this way, we will leave every person better for having come across us on that day.
GET INVOLVED! SEND US A MESSAGE and join the movement.
GET OTHERS INVOLVED IN THEIR OWN TRANSFORMATIONS

TELL YOUR FAITH LEADER ABOUT US AND ASK HIM/HER TO JOIN THE MOVEMENT