THE PLAN
Our objective is to implement the 5 activity areas of G3 in order to develop as close to a perfect society as possible. These include:
While our focus will be on transforming Montreal from the outset, our bigger goal is to develop a process whereby we may duplicate our entire system across any and all communities the world over.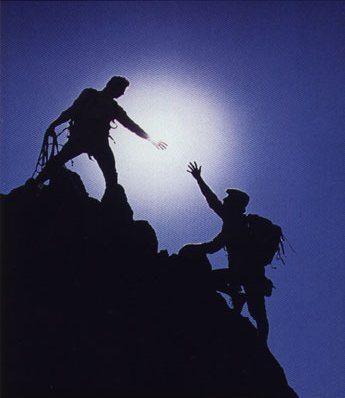 NuVoWay LifeStyle Coaches
.