BE A PART
Spread your love to everyone with a smile!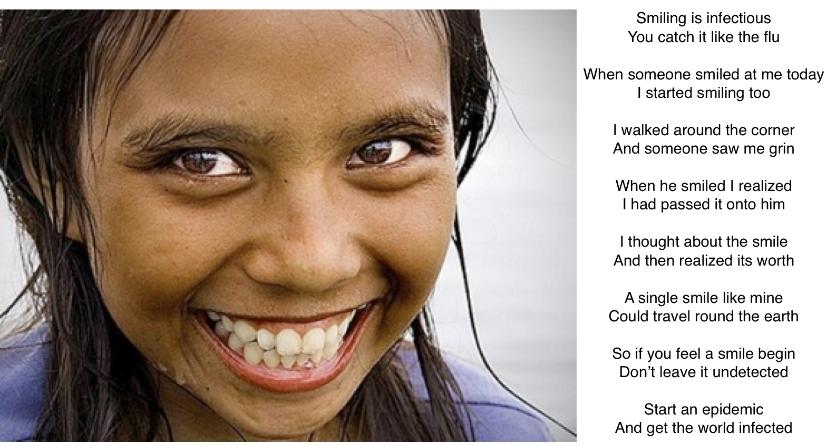 SHOW YOUR LOVE FOR OUR COMMUNITY!
Buy one or more T-shirts for you and your family. Available in unisex sizes S, M, L, XL. $10./T-shirt. 2XL - $12.50.
Put a bumper sticker on your car to show everyone how you feel about NDG! $5./sticker.
For any and all information on these products, please contact Ross Harvey at rossG3@gmail.com.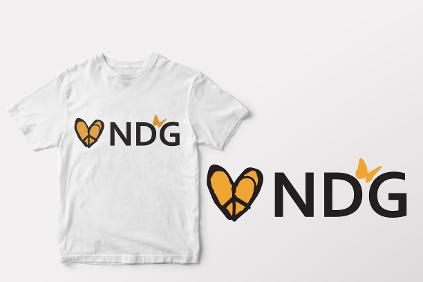 Please help us to reach every member of our community. Get some FREE Smile cards and pass them out to your neighbours and people on the street! Give us your information and we'll deliver them to you.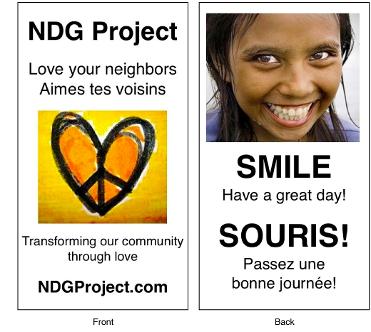 COMMIT TO GROWING IN LOVE DAILY
Be fully present in every instance, and be love in every situation. This means engaging with everyone whose path we come across and taking every opportunity to help in whatever form that takes (a smile, a kind word, a prayer, $$$, physical assistance, emotional support...). In this way, we will leave every person better for having come across us on that day.
PAY IT FORWARD! Take every opportunity to show your love for your neighbor(s), do a good turn, give them a Smile Card and ask them to keep the ball rolling...
GET OTHERS INVOLVED IN THEIR OWN TRANSFORMATIONS

LET'S GET TOGETHER AND TALK!